TK Elevator tops CDP's climate ranking again
TK Elevator is one of only a few companies out of more than 15,000 scored with a top grade "A" in Carbon Discloser Project (CDP)'s climate ranking.
For the third time in a row, TK Elevator has been awarded with the top grade A in CDP's annual climate ranking. The elevator manufacturer is one of only a few to achieve this top rating out of more than 15,000 companies scored. This consistency demonstrates TK Elevator's commitment to sustainable mobility and underlines its corporate policy and strategic goal to reduce negative impacts on climate change.
For us, this top mark from CDP is both recognition and motivation : We take the fight against climate change very seriously and we are pleased that our efforts are recognized in such a positive way. The fact that we have achieved the highest rating for the third year in a row motivates all of us at TK Elevator to further drive our initiatives that will help us reach our ultimate goal of becoming climate-neutral by 2050 at the latest, explains Dr Paula Casares, Global Head of ESG at TK Elevator.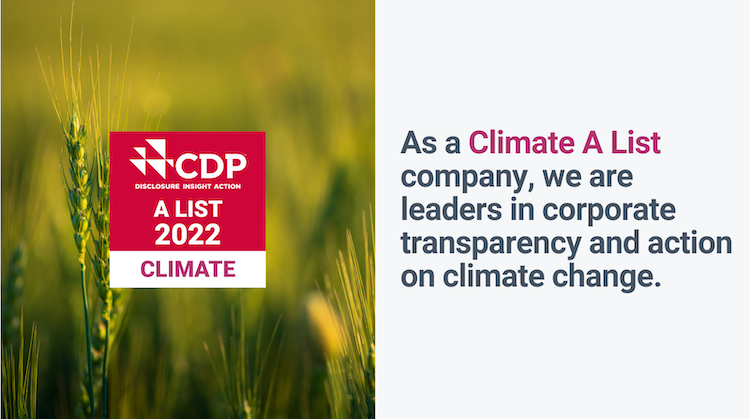 TK Elevator constantly strives to achieve its sustainability goals. In the previous financial year 2020/21, the company was able to reduce its CO2 emissions from its own activities (scope 1 and 2) by almost one fifth compared to the base year 2018/19 – and thus came closer to its target of a 53% reduction by 2030. The company has further committed to reducing its scope 3 emissions from the use of sold products by 23% by 2030 from a 2021 base year. Innovative solutions like the recently launched eco-efficient and natively digital elevator platform EOX will play a major role in reaching that goal.
TK Elevator has been participating in CDP reporting since becoming independent in 2020, providing relevant interest groups with transparent information about its climate protection strategy and measures to reduce GHG emissions. CDP Climate Scores are awarded annually on a scale from 'A' (best result) to 'D'.
Press release by TK Elevator Luxembourg