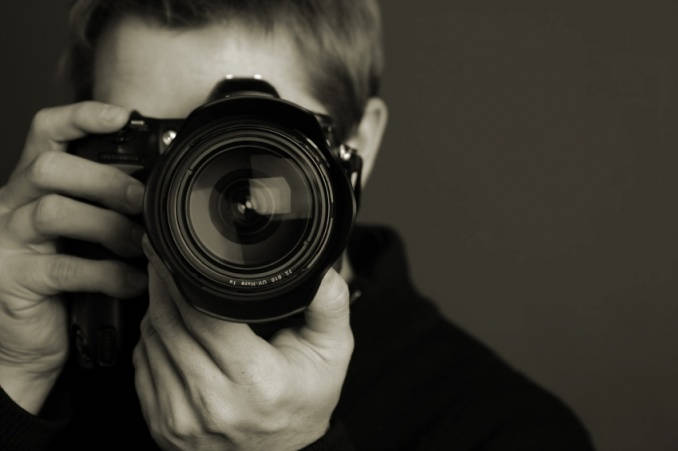 Photo competition 2015 : Colors of World Heritage
Publié le
vendredi 16 octobre 2015 à 04:00




The Regional Secretariat invites you to participate in our 2015 photo competition. According to your votes, we chose the motto "Colours of World Heritage" for this year.
It will run this year until November 15th and we hope for many of our member cities to take advantage of this activity.
We will get support through the General Secretariat by offering the upload function and website space under www.ovpm.org/en/Colours_of_World_Heritage which will go online on September 8th.
How exactly does it work :
First, we need your confirmation of participation by email so that your city name will be validated and inscribed on the drop-down menu on the competition website
After registration as a city, you promote the contest on a local city level and ask your participants to upload up to 3 photos per person on the ovpm website.
All uploaded photos will be separated per city after November 15th and each city will receive its "collection" and is asked to choose the local winning photo. This is the first run of the contest – we grant per participating and registered city a support of 500 Euro which you can use as prize money according to your wishes – you can make it only one first prize or split it up into several. The money is paid to each city after selecting a local winning photo and sending it to the Regional Secretariat.
We prepared a poster A3 and a flyer/postcard size template to be downloaded from the website in print quality. You can use the poster and flyer templates for print material – one for A3, one for A6 available with an empty red frame text field where you can inscribe in your local country language the competition advertisement and maybe a local city homepage for information. Open the pdf with photoshop or Acrobat Pro and you can write your text and logos into the print layout field in red.
Find attached to this mail the General Terms and Conditions of the Competition in English which will also be shown on the internet.
On a second run of the contest, all local city winning photos will participate and an overall winning photo for Northwest-Europe will be chosen until December 11 by an international jury. The overall award is 700 Euro.You find all material for download on our regional news page http://www.ovpm.org/en/regional_secretariats/news/photo_competition_2015_colours_world_heritage, but can of course also prepare local advertising material.
Source : www.vdl.lu
Nos partenaires Politique & Gouvernance