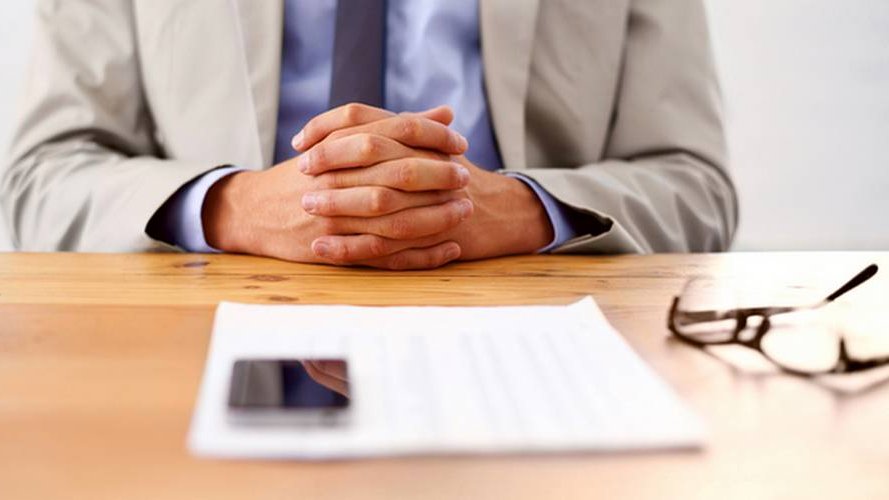 Grant Thornton Luxembourg recrute !
External Audit Interns (m/f) - starting date January 2023
Grant Thornton Luxembourg is currently seeking several External Audit Interns – from January 2023 (m/f).
A first working experience with Grant Thornton is an effective opportunity to develop your potential in a human-sized company with a young and dynamic team. It is an operational experience and a springboard for your future career !
For us, you are a strength, and your experience is a real added-value and places you as a key element in the realisation of our Audit department ambitions.
Are you friendly, dynamic, collaborative with a solidarity team spirit ? Then, you are the Talent our team is looking for !
Who we are looking for
We're looking for talented and dynamic people who want to be a part of something bigger. Free to be yourself, confident and approachable. You are a great relationship builder who can inspire everyone around you with your energy and ideas.
You'll help our clients to tackle their burning issues and future challenges. Listening hard and asking the right questions is at the heart of providing great business advice. We'll enable and empower you to do just that, so you can show initiative and bring new ideas and perspectives to the table to help our clients and the wider economy to grow.
You share our CLEARR values – Collaboration, Leadership, Excellence, Agility, Respect and Responsibility. Always striving to grow yourself, you should be driven to succeed with the ability to see tasks through to the end and remain agile, even when things don't go to plan.
Your ability to see the bigger picture and also drill down into the small detail will make you stand out from the crowd – a real natural when it comes to solving problems, you'll be able to analyse the numbers and back them up with strategic advice.
Additional Information
Grant Thornton is a collaborative, entrepreneurial firm on the move ! As part of a dynamic, global organisation of more than 62,000 people serving clients in more than 140 countries, we have the agility and focus it takes to be a leader.
Here in Luxembourg, 280 professional staff and 25 partners are offering high-quality assurance, tax and advisory services to clients that range from private individuals to corporations, banks and public institutions.
How to apply
Please send your CV with the reference External Audit Intern – from January 2023 (m/f) by email at talents@lu.gt.com.
All applications will be treated as strictly confidential.